Press
 "Yiannis Kapoulas is a ridiculously talented multi instrumentalist who picked up two Hamilton music awards this year. Mystic Journey is a master class in Mediterranean-inspired string playing — and on an exotic, triple-necked guitar, no less." 
Adam Carter, CBC News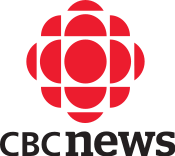 ---
"A one-man fusion band...... His fingers are so fast and versatile that no single instrument can accommodate them." 
John Goddard, Staff Reporter, The Toronto Star / thestar.com


---
Yiannis' Cd "Awakening" Release Concert
"What I got out of this experience is that his music took me to a higher echelon of spiritual space and we need people like him to the great faculty of banality and give us a purpose to enjoy the unique energy that we all carry. " read more
Joe Taylor / Blast Toronto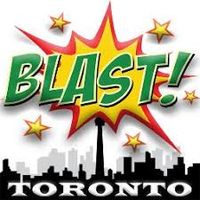 ---
"Awakening" Album Review

"A song, like "Seven 8", doesn't just keep your head floating above the water, but extends it to the clouds." read more
Joe Taylor / Blast Toronto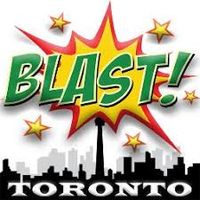 ---
"North York musician Yiannis Kapoulas takes listeners on a 'Mystic Journey'" read more
News by Fannie Sunshine / The North York Mirror
---
"North York musician Yiannis Kapoulas to release third album"  read more
 
Whatson, editor, / The North York Mirror
---
"Toronto concert-goers got a chance to experience Yiannis' trademark eclectic sound and witness his fiery-finger work, augmented by two expressive dancers, at a rare club performance at the temple of Latin music, the Lula Lounge last night." 
Douglas Brown, Photographer / Editor, Torontowide.com


---
"North York's Kapoulas masters many instruments - and makes his own."  read more
Fannie Sunshine, The North York Mirror / insidetoronto.com


---
 "An immense musical talent and virtuoso." 
George Trialonis, Producer Edo Kai Tora, OMNI 1 TV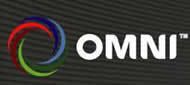 ---
 "A gifted multi-instrumentalist steeped in the traditions of the Mediterranean, Yiannis Kapoulas has won awards around the world for songwriting and performing. Kapoulas plays anything with strings" 

Graham Rockingham, The Spectator


---
 "I was in a constant awe during the show, experiencing music influences from Latin, Mediterranean, Middle Eastern, Jazz, Classical and Funk. Yiannis' passion is evident, his agility is fascinating, and his dedication to his music and art is absolutely admirable!" 
Luiza Sadowski, Mississauga Arts Council Communications Coordinator